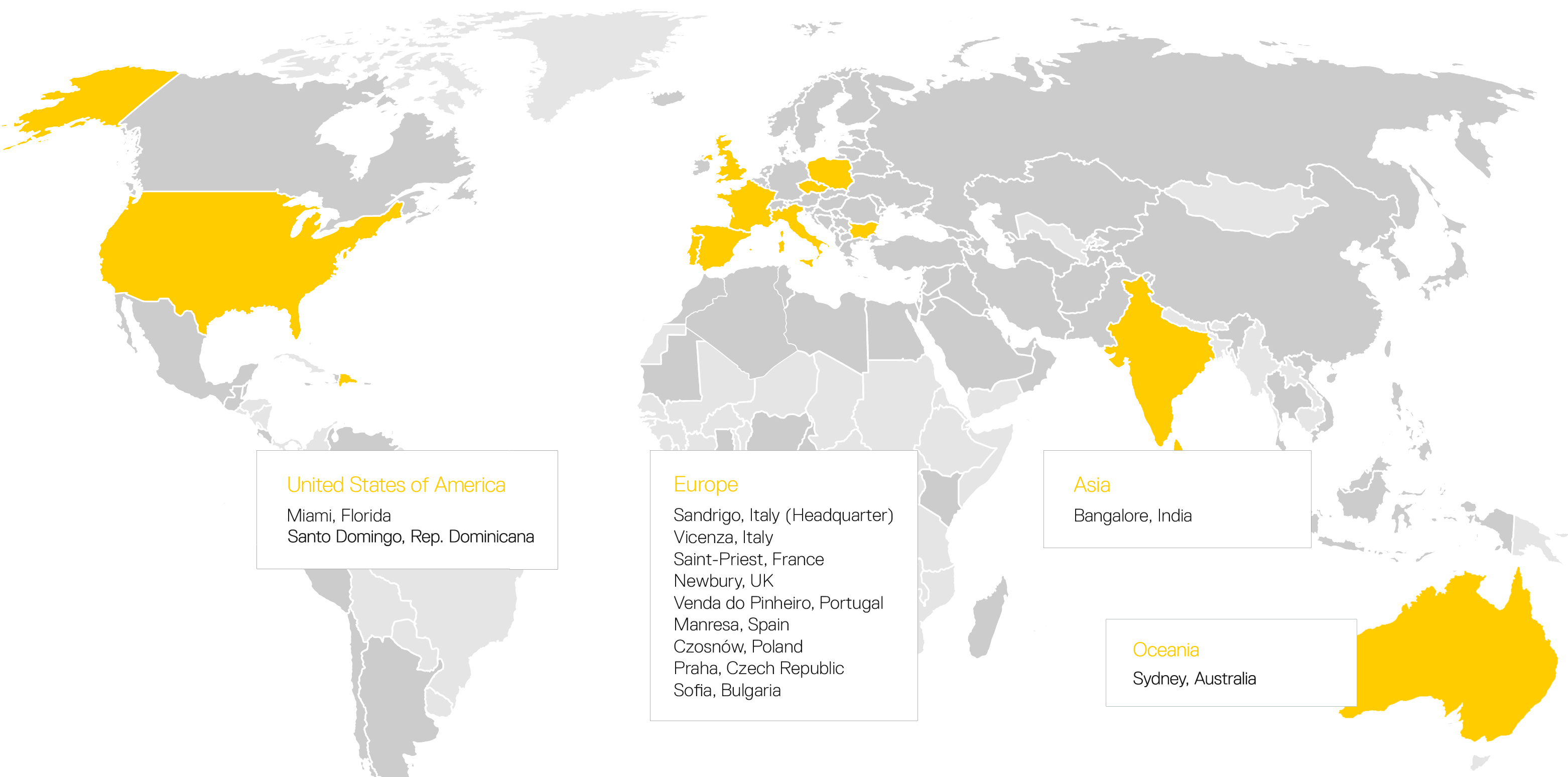 Solutions for those who can imagine them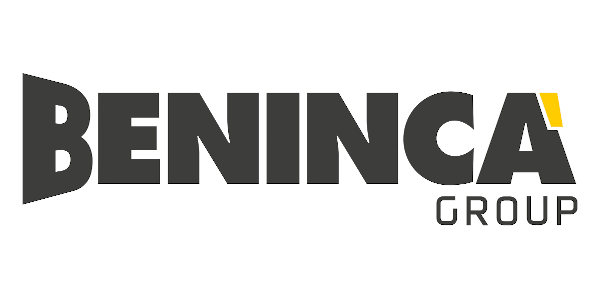 During 40 years of turning ideas into reality, of experience and of opportunities for meetings, Benincà Group has developed the concept of automation, introducing it in new areas and broadening its horizons.
The group is a dream come true: it started in 1979, the year the Benincà company was founded, and produces door and gate automation devices for residential and industrial use. Over the years, the Benincà name has become an international brand, a real ambassador for Italy in the world, through its high quality, reliable products which are technologically advanced, innovative and elegant in design. They are distributed worldwide and through and 11 foreign branches in Europe, America, Asia and Oceania.
Today, the group is made up of six companies (BENINCA', CAB, HIMOTIONS, RISE, BYOU and MYONE) each specialising in the building automation sector. It has a cutting-edge research and development department designing products and systems to improve the mobility of things and people. The group fruitfully uses the synergy between the various brands and can supply highly specialised products that anticipate market requests and are capable of solving complex problems.